Clearwater Bazaar Antiques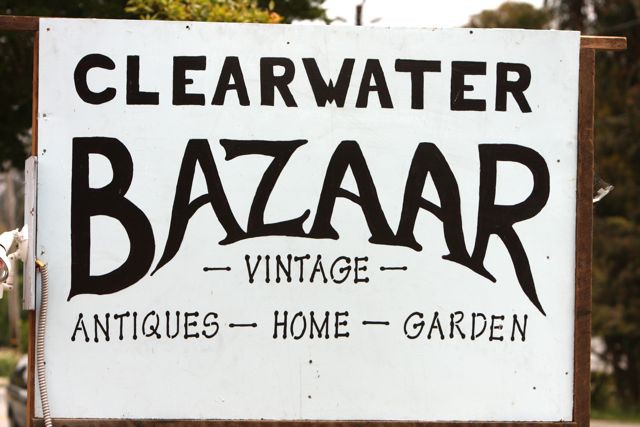 2131-1/2 Portola Drive, Santa Cruz, CA 95062
We are an antique store that specializes in everything from the functional to the fabulous, with affordable treasures for all! The "Affordable" Antique Store You Have Been Looking For! Vintage to Mid-Century, we have it all! **The best kept secret in Santa Cruz County!**
Contact Name
Joseph Jakubowski
This shop has an incredible selection of items - from $1 vinyl to investment-worthy antique furniture. I've only met one person that works there, but he was very nice!
You must login to post comments
Authentic Shop in Santa Cruz
Who wouldnt want to spend their money here? First of all it may be the last authentic antique shop in all of santa cruz county, secondly the prices are freaking amazing and thirdly Joesph and Carlos are the most friendly and sweetest sales people you could meet. Thier picks are always unique, the merchandise moves so you can always find new things, they don't follow you around the store, they aren't pushing for a sale and I have never regretted the many purchases I have made there over the years. If you are an interior designer or love interior design and have not stopped by here you are missing out, but this place is rustic, so don't expect a prim and proper display, its rough terrain for good reward!
You must login to post comments