Accommodations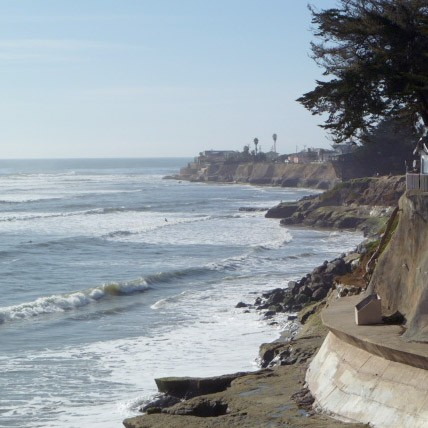 4355 Opal Cliff Drive, Santa Cruz, CA 95062, USA
Welcome to Santa Cruz Joy – Opal Cliff Beach House!
Slide right into the Monterey Bay lifestyle in this beautifully decorated and easy living home. With plenty of room for 8 adults, peaceful decks and patios to relax on, walking distance to beaches and the quaint Capitola Village. This is a Santa Cruz vacation rental to return to year after year. 3 bedrooms, 3 baths, beach toys, quality stocked kitchen, comfy beds and down comforters. Hot tub and beautiful decks and gardens.
22800 East Cliff Drive, Santa Cruz, CA 95062
Villa Vista is a pair of amazing oceanfront vacation rentals in the Pleasure Point area of Santa Cruz, CA. Each unit has spectacular, unobstructed views, 3 bdrms/3 ensuite baths, gourmet kitchen and a spacious living room. We'd love to be part of the memories created in your next Santa Cruz vacation.