Organizations
1840 41st Avenue, Suite 102, Capitola, CA 95010
Business Association serving the Pleasure Point Business community, neighborhood and others who are interested in promoting their business!
920 41st Avenue, Santa Cruz, CA 95062, USA
Offering a neighborhood Zen Center to Santa Cruz's South Side, Pleasure Point, Capitola, Soquel and Aptos, Ocean Gate Zen Center is dedicated to supporting the stillness of meditation as well as teachings emphasizing compassionate activity for self and other. Everyone is welcome. "In Zen everything is right here on the ground." Suzuki Roshi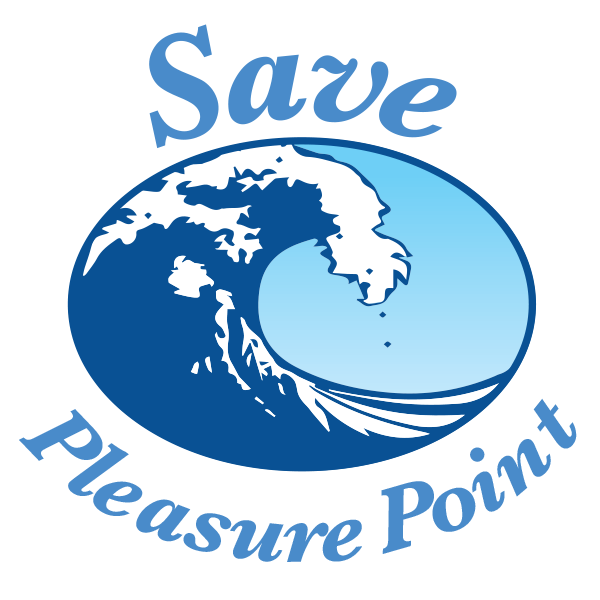 3700 Portola Drive, Santa Cruz, CA 95062
We are an informal group of residents, property and business owners who want to protect, preserve and enhance the character of Pleasure Point.