The Flower Shack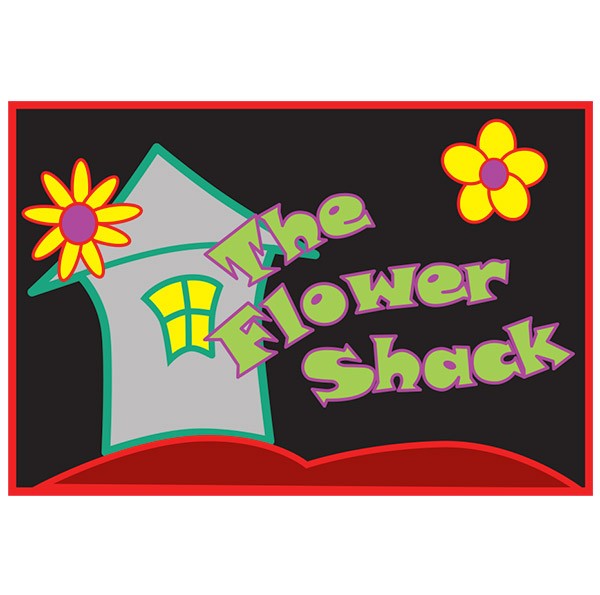 747 41st Avenue, Santa Cruz, CA 95062
747 41st Avenue
Santa Cruz
California
95062
US
The Flower Shack is a full service florist providing beautiful local flowers for all occasions, including weddings! Also at this location, is Seabright Metalworks, which is not only incredible works of jewelry, but also one of a kind keepsakes, such a silver boxes, enamel artwork and much more! Come see us!
Contact Name
Cathleen Britton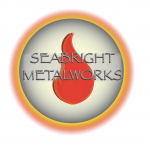 747 41st Ave, Suite F, Santa Cruz
0 km
We produce a line of beautiful torch fired enamel earrings and exquisite designs in sterling silv...